Welcome to Heart Healthy Recipes' Newsletter!
In-season heart healthy edible lavender* is our focus this month, along with some heart healthy lavender recipes. Recipes include a dairy-free ice cream snack, along with a relaxing bedtime lavender drink.
*Ensure that any lavender that is purchased is clearly marked "edible" or "for consumption" or "baking" to be used as culinary food.
---
Benefits of Edible Lavender:
Lavender has the ability to soothe nerves, promote better sleep and relaxation. Lavender may also help the heart by reducing blood pressure and heart rate. In addition, lavender may help alleviate and help reduce arrhythmia, which is when the heart has irregular heartbeats. Lavender may help the heart by settling an increased heart rate. The iron content in lavender may also help support the heart by helping transport oxygen to red blood cells.

Warning: Do not ingest lavender oil, but only culinary lavender buds that are certified as edible.

---
Lavender Frozen Snack
Flavorful, fancy, dairy-free, frozen snack that can be served as a dessert for weddings, holidays, picnics, and more.
Recipe Ingredients:
3 cups frozen bananas

¼ cup almond or oat drink

2 teaspoons edible dried lavender, crushed

½ cup frozen blueberries
Recipe Instructions:
In a blender or a food processor add bananas and non-dairy drink. Blend until a smooth consistency. Add the crushed lavender and blueberries.

Add favorite toppings of nuts, including pistachios, walnuts, pecans, and/or coconut shreds.

Stores well in freezer for up to a week in an air-tight container.

Makes 2 servings.
---
Lavender Drink
Relaxing, dairy-free lavender drink to help soothe nerves before bedtime.
Recipe Ingredients:
1 cup (8 oz.) almond or oat drink

½ teaspoon dried culinary lavender

½ teaspoon chamomile

¼ teaspoon vanilla extract

1 tablespoon of blueberry or blackberry juice, for color (optional)

1 tablespoon honey or maple syrup (optional)
Recipe Instructions:
In a small saucepan add the dairy-free milk, lavender, chamomile, vanilla, along with berry juice for coloring. Whisk ingredients. Warm over medium heat to allow the ingredients to infuse together. Heat for approximately five minutes while stirring occasionally.

Strain the lavender milk with a fine-mesh tea sieve into a serving cup. Before serving, stir in honey, if desired.

Makes 1 serving.

---
NutriBullet Personal Blender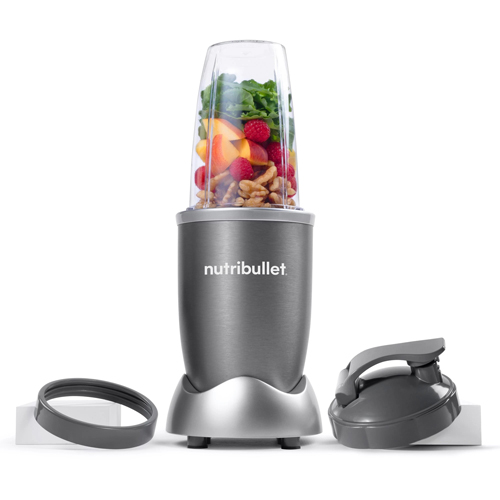 Effortlessly blend your favorite smoothies, soups, sauces, and much more with nutribullet. For more options, please visit: collections/kitchen


---
Heart Healthy Weight-Loss Facebook Group:
If interested in joining our Heart Healthy Weight-Loss Facebook group, please visit us at:

www.facebook.com/groups/hearthealthyweightloss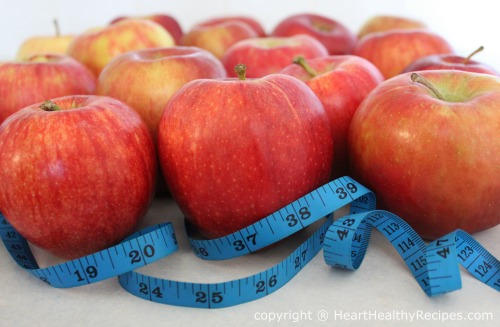 ---
For more heart healthy recipes, please visit:
www.pinterest.com/hearthealthyrecipes www.facebook.com/Heart.Healthy.Recipes.net www.facebook.com/groups/hearthealthyweightloss www.HeartHealthyRecipes.com



---

Check out this non-profit organization that delivers hope to suffering children and families around the world by clicking on the following link:

Children's Hunger Fund


---
Receive 15% Discount:



Receive a 15% discount on all products from Home Haven Décor including kitchen items such as mixers, blenders and more. To receive the 15% discount, please add the code of NEWSLETTER15 at checkout.


---
Also, if you have any questions or comments, please send us an e-mail at:


support@HeartHealthyRecipes.com



---
*Medical/Nutritional Disclaimer: Heart Healthy Recipes' Newsletter and HeartHealthyRecipes.com website offers informational service only and the information contained in this newsletter is not intended as professional nutritional or medical advice. The content in this newsletter should not be used solely during a medical emergency or for the diagnosis or treatment of any medical condition. Please consult your doctor or other qualified health care provider regarding any course of medical treatment.
---