Heart Healthy Recipes' Newsletter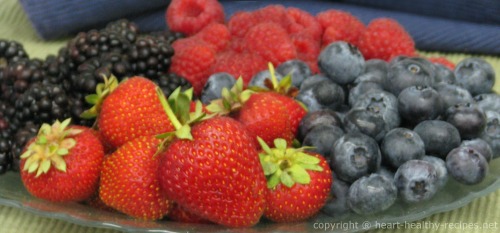 Thank you for your interest in subscribing to Heart Healthy Recipes' free newsletter.
Whether you have a new heart health diagnosis or existing heart condition, we hope you find encouragement and healing for your heart and body as a whole.
Through our on-line recipes and our newsletter we hope to offer nutritional information, healing support and general health guidelines to help you achieve your heart healthy living goals.

In our newsletter we will feature new recipes to help further a heart healthy lifestyle for both you and your loved ones.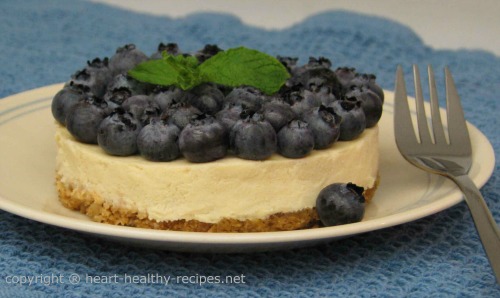 Please enter e-mail address below to subscribe:
For Previous Issues of Heart Healthy Recipes' Newsletters, please Click Here. 
E-MAIL CONTACT ADDRESS:




support@hearthealthyrecipes.com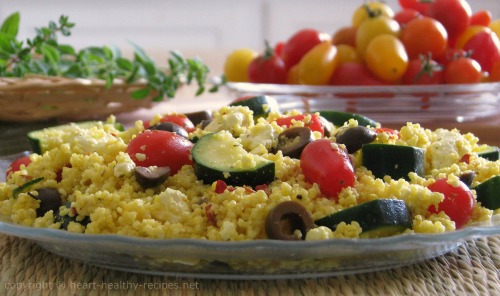 ---
HeartHealthyRecipes.com will not release, sell or disclose your e-mail to a third party without your knowledge or consent.

---
Important note:
When sending an e-mail to us, you first may receive a security e-mail with a response such as "Failure Notice" in the subject.  This is due to our spam and virus protection features.  To allow correspondence, you will need to open up the e-mail and follow the instructions to "whitelist" your e-mail with us. 
Thanks for your cooperation in reducing spam.  We look forward to hearing from you!

---
Receive 15% Discount & Free Shipping:

Receive a 15% discount on all products including kitchen items such as mixers, blenders, cookware sets, food processors, and more from

HomeHavenDecor.com

.  For the 15% discount, along with free shipping, please enter HEALTHY15 upon checkout.
---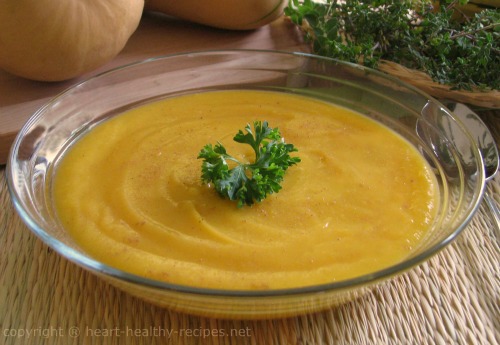 ---
Medical Disclaimer:  HeartHealthyRecipes.com website offers informational service only and the information contained in this website is not intended as professional medical advice.  The content in this website should not be used solely during a medical emergency or for the diagnosis or treatment of  any medical condition.  Please consult your doctor or other qualified health care provider regarding any course of medical treatment.

---
Heart Healthy Weight-Loss
We would like to invite you to join our Heart Healthy Weight-Loss Support Group.  You are welcome to join us for support with weight-loss and heart health issues by visiting:
https://www.facebook.com/groups/hearthealthyweightloss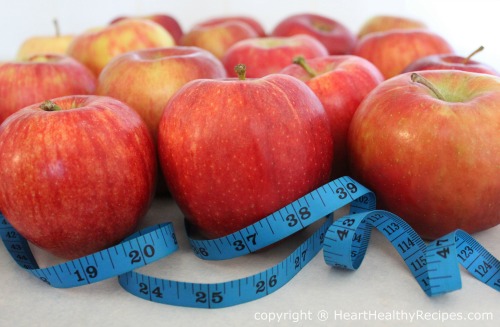 Visit & Join Our Facebook Weight-Loss Group by clicking HERE, or by copying and pasting the following URL:  https://www.facebook.com/groups/hearthealthyweightloss

---

Check out Children's Hunger Fund:

This non-profit organization delivers hope to suffering children and families around the world.
---
As an SBI Associate, we may earn a commission on Solo Built It subscriptions, though, this will not affect your final cost.

---