Seafood
Baked Cod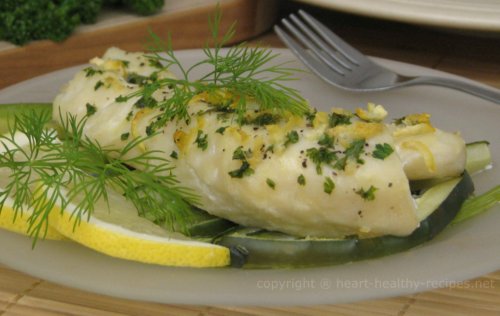 Delicious seafood recipes include this lemon baked cod, which is a light, healthy-tasting addition to any meal, being low in calories and saturated fat. The cucumbers combined with the lemon juices create a delicious taste similar to that of dill cucumbers. The celery is excellent by adding a tasty satisfying "crunch". This heart healthy seafood, white fish cod is high in protein, which is essential for healthy building and repairing of cells in the body. Click Here for Recipe
Sweet and Sour Salmon
The abundance of Omega-3s in this sweet and sour salmon dish are considered heart-healthy. The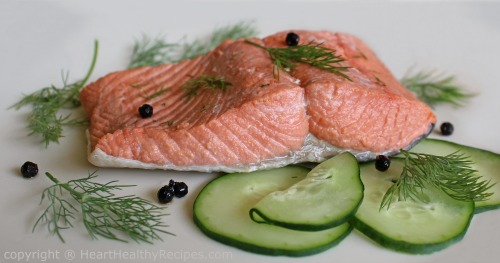 salmon, which contains the Omega-3 fatty acids, are an important part of a healthy heart diet according to the American Heart Association. The American Heart Association recommends eating fish rich in Omega-3 fatty acids at least twice a week. Click Here for Recipe
Baked Salmon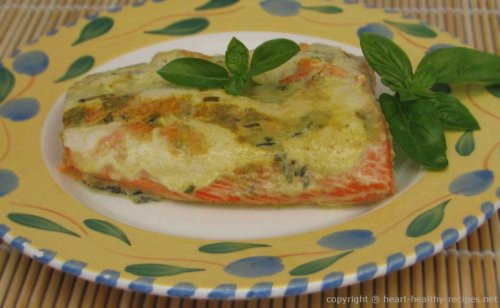 Salmon is one of the top heart healthy foods due to the high amount of omega-3 fatty acids. The rich amount of omega-3 fatty acids in salmon will help lower cholesterol and the American Heart Association advises eating salmon and other omega-3 rich foods twice weekly. This tasty seafood is also helpful in repairing heart damage and strengthen heart muscles, along with lowing blood pressure. Salmon has even been shown to prevent hardening of the arteries which will lessen chances of having a heart attack. Click Here for Recipe
Baked Trout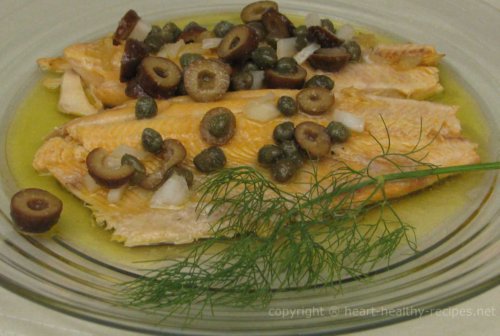 Trout is a heart healthy seafood due to being very low in sodium, high in protein and the important Omega-3 fatty acids. The Omega-3 fatty acids provide many heart health benefits, which include reducing the risk of death by heart attack, stroke or heart disease. Eating more trout can also prevent sicknesses like the common cold and seasonal flu. The flavorful topping combination of olives, onions and capers in a healthy olive oil base helps add to the health benefits of this recipe. The olive oil helps prevent LDL cholesterol from oxidizing, the olives have strong antioxidant properties and the onions help boost beneficial HDL cholesterol along with thinning blood. Click Here for Recipe
Grilled King Crab Legs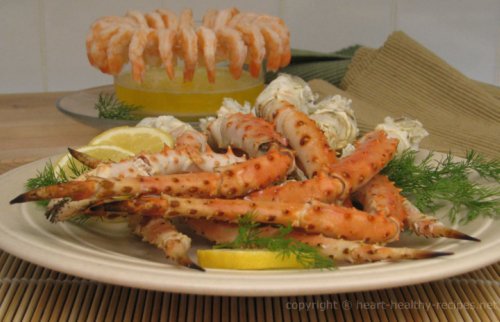 Grilled King Crab Legs' tasty flesh makes a delicacy that also offers many nutritional benefits, including a heart-healthy dose of omega-3 fatty acids, protein and many vitamins and minerals. One serving provides 614mg of omega-3 fatty acids, making it an excellent food source for this nutrient. According to the American Heart Association, omega-3 fatty acids are anti-inflammatory and help prevent low-density lipoprotein (LDL or "bad") cholesterol from adhering to artery walls. Click Here for Recipe
For MORE recipes and heart health information, please subscribe to Heart Healthy Recipes' FREE Monthly newsletter below:

Special 25% Discount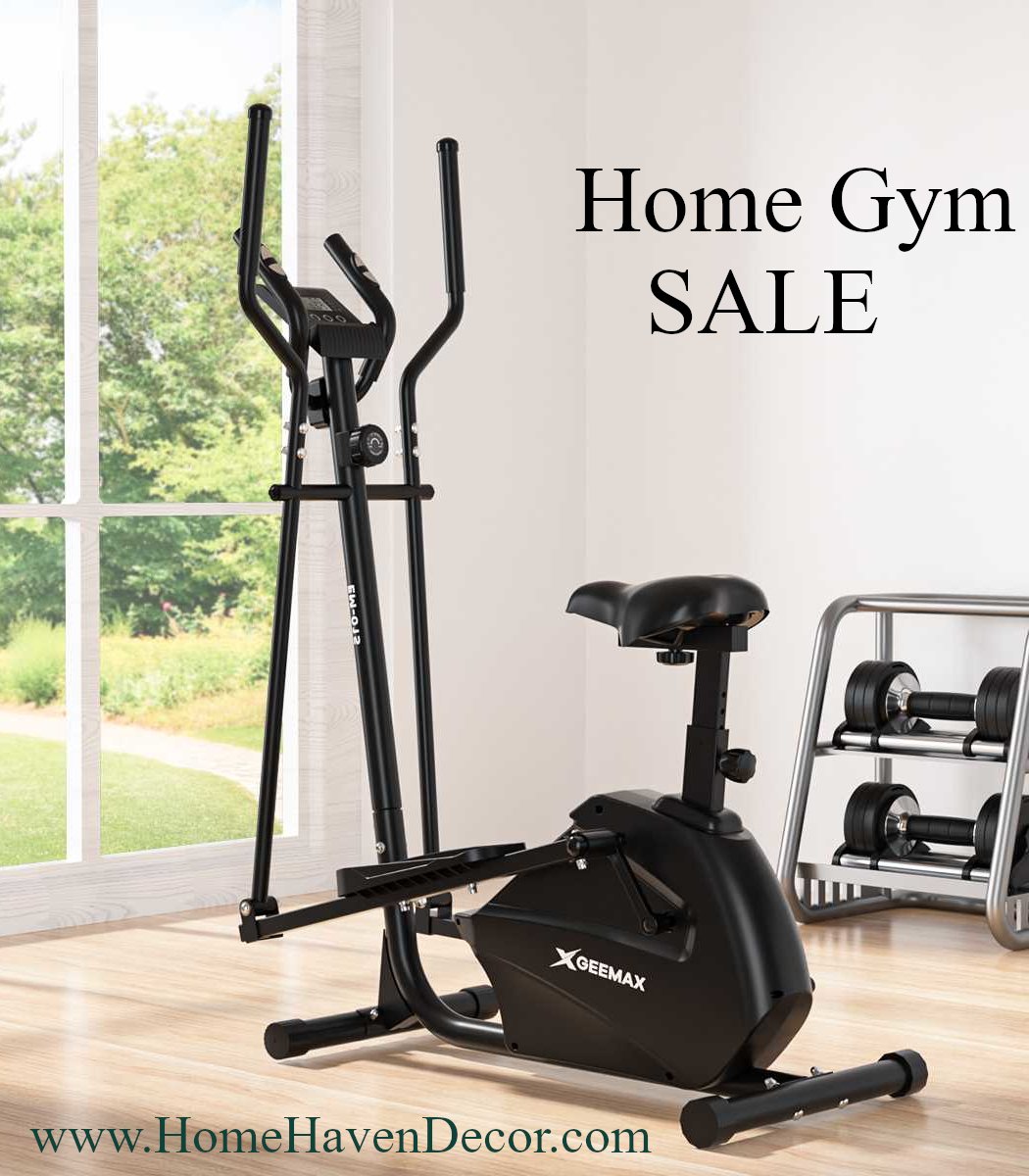 Receive a special discount offer with www.HomeHavenDecor.com of 25% off home gym exercise equipment. To view home gym equipment click here. To receive discount, please enter the following code at checkout: HOMEGYM25 Valid until January 31st.
Receive 15% Discount & Free Shipping:


Receive a 15% discount on all products including kitchen items such as mixers, blenders, cookware sets, food processors, and more from

www.HomeHavenDecor.com

.  For the 15% discount and free shipping, please enter HEALTHY15 upon checkout.
---
Medical Disclaimer:  HeartHealthyRecipes.com website offers informational service only and the information contained in this website is not intended as professional medical advice.  The content in this website should not be used solely during a medical emergency or for the diagnosis or treatment of  any medical condition.  Please consult your doctor or other qualified health care provider regarding any course of medical treatment.

---