Healing for the Heart
Natural solutions that assist healing for the heart include the purest, gentlest resource for health - essential oils. Essential oils are one of the most powerful, yet very safe ways to assist in heart healing.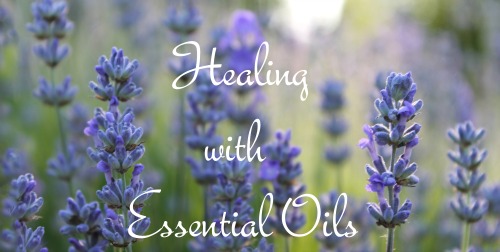 Here is a sampling of how essential oils can help provide healing for the heart:
Peppermint assists with increasing circulation.
Helichrysum improves circulation and reduces blood viscosity.
Marjoram helps smooth muscle tissue, including the heart muscles.
Cypress and Wild Orange help ease spasms.
Soothing Blend of Lavender and Ylang Ylang may help ease and alleviate arrhythmia symptoms.
Ginger, Lemon, Rosemary and Thyme improve circulation damaged by arteriosclerosis.
Lavender, Wild Orange and Ylang Ylang may aid in settling an increased heart rate.
Melissa, Peppermint and Ylang Ylang benefit by soothing and relieving palpitations.
How to apply essential oils:
A great way to get the full benefits of essential oils is applying the oils to the soles of a person's feet.  The feet have the largest pores to help absorb the essential oils.
Essential Oils & Nutrition
Diet and Nutritional complements to essential oils
Using Cayenne Pepper (ground or fresh) in cooking is heart healthy and very beneficial to over all health.  Cayenne pepper is known for its vascular healing properties.  But the problem with cayenne pepper is that it is important to start out with very small portions and gradually adjust to the heat. Starting with a pinch and slowly getting to one teaspoon. It will help strengthen veins, blood, and the heart.
A helpful way to add Cayenne Pepper in the diet is with the below apple drink recipe.  This recipe works great during cold and flu season also:
3 apples, juiced
1 lemon, juiced or 5-10 drops of lemon oil
3/4" fresh ginger root, juiced or 3-5 drops ginger oil
cayenne pepper - to taste  
Mix above ingredients well.  Then drink slowly.
Supplementation for Heart Health:
Discover important information regarding the heart healthy benefits of Omega-3, CoQ10, and Grape Seed Extract.  These three supplements have been beneficial to many heart patients over the last several years. Heart conditions have been slowed down and in some instances even reversed.  For more information, please visit:
https://www.hearthealthyrecipes.com/HealingSupplements.html

---
Receive 15% Discount & Free Shipping:

Receive a 15% discount on all products including kitchen items such as mixers, blenders, cookware sets, food processors, and more from

HomeHavenDecor.com

.  For the 15% discount, along with free shipping, please enter HEALTHY15 upon checkout.
---
Herbs for Heart Health
Herbs are another source of healing for the heart through natural provisions.  The herb Hawthorn Berry has been found to strengthen the heart and promote the overall health of the circulatory system.  This herb has been used to treat angina, high blood pressure, congestive heart failure and cardiac arrhythmia.

---
Heart Healthy Weight-Loss
We would like to invite you to join our Heart Healthy Weight-Loss Support Group.  You are welcome to join us for support with weight-loss and heart health issues by visiting:
https://www.facebook.com/groups/hearthealthyweightloss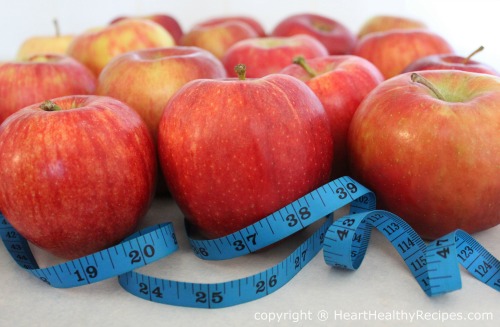 Visit & Join Our Facebook Weight-Loss Group by clicking HERE, or by copying and pasting the following URL:  https://www.facebook.com/groups/hearthealthyweightloss

---

Check out Children's Hunger Fund:

This non-profit organization delivers hope to suffering children and families around the world.
---
For MORE recipes and heart health information, please subscribe to heart healthy recipes' FREE newsletter below:

---
Medical/Nutritional Disclaimer: HeartHealthyRecipes.com website offers informational service only and the information contained in this website is not intended as professional nutritional or medical advice. The content in this website should not be used solely during a medical emergency or for the diagnosis or treatment of any medical condition. Please consult your doctor or other qualified health care provider regarding any course of medical treatment.

---