Women's Heart Health
Women's heart health is so important to pay attention to, because heart disease is one of the leading causes of death for women.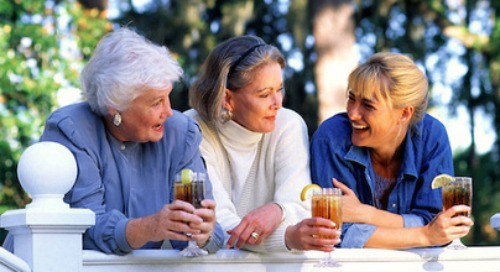 One of three women over 65 have some form of cardiovascular disease and is the leading cause of death in women over 35. Though, there is hope, cardiovascular disease can be prevented, slowed down and even reversed in some cases.

Women's Heart Health & Healthy Diet Benefits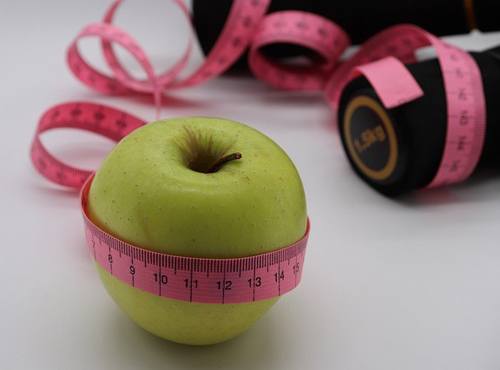 A heart healthy diet is one of the best defenses against heart disease and essential in protecting women's heart health.  It is so important to take a healthy diet seriously especially when facing any serious disease.  Heart Healthy Recipes strives to provide recipes that are low-fat, low-cholesterol and recommends replacing unhealthy fats with heart healthy oils including Omega-3 due to its anti-inflammatory properties. For more help with getting started on a healthy diet plan and new recipe ideas please visit our heart healthy diet page.

---
Why has there been so little focus on women and heart disease?  It is primarily because heart disease affects women relatively late in life, but heart disease begins in women under 20 years of age – many years before they have symptoms.  In the past, researchers have concentrated on ways to reduce premature heart disease in men.  Though, in 1991 a major study focused on the inadequacies in medical care for women with chest pain.  Since that time, doctors and hospitals have paid more attention to heart problems in women – through better diagnostics, treatment and prevention.

For the most part women do not show the signs of heart disease until after menopause, 10 to 15 years after men do, because of the protection provided by estrogen. Because of the increased longevity, menopause has become a transition to a new phase that often represents a third of a woman's life.
It is very important to understand the risk factors for women's heart disease and how risk factors are similar to men's, but yet different as well.  Women share a variety of risk factors with men such as family history, smoking, high blood pressure, high blood cholesterol, diabetes (including pre-diabetes), overweight & obesity, high triglycerides, lack of exercise, stress and Metabolic syndrome.  
Metabolic syndrome is characterized by having three or more of the following risk factors:
being overweight
having a large waistline, which for women is considered a risk if the waist measurement is greater than 35 inches (89 centimeters)
having high LDL cholesterol
having high blood pressure
Heart disease develops gradually and again, many times begins early in life.  It is the leading killer of both men and women and it does not just result in death.  Heart disease can result in disability and a significant decrease in quality of life – yet for the most part it can be prevented.
Preventing women's heart disease is to first acknowledge that women are just as much at risk as men to have heart disease and to recognize the symptoms – not ignore them, which often happens.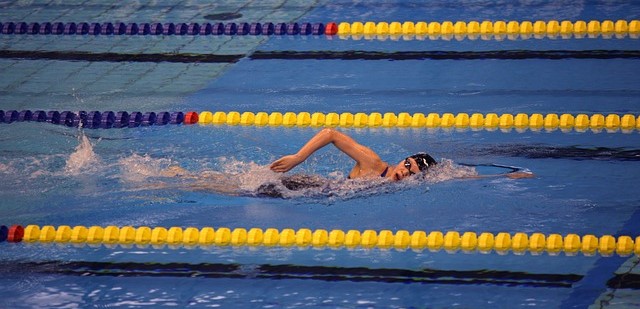 What are the signs of a heart attack?  A lot of people think of a crushing weight or pain in the chest.  While this can be the sign in both men and women, the symptoms of heart attack may be more subtle in women.  Because the physical signs of heart attack can be not as obvious, women tend to ignore the signs – thinking that it is only the flu or acid reflux – a mistake that can cost a woman her life.  It is important for both men and women to know the classic signs of a heart attack and just as importantly, the unexpected symptoms and how they can differ depending on gender.
Also, for more information on men's heart health, please visit our new "Men's Heart Health" page.
---
For more recipes and heart health information, please subscribe to heart healthy recipes' FREE newsletter below:

---
Receive 15% Discount & Free Shipping:

Receive a 15% discount on all products including kitchen items such as mixers, blenders, cookware sets, food processors, and more from

HomeHavenDecor.com

.  For the 15% discount, along with free shipping, please enter HEALTHY15 upon checkout.
---
WARNING SIGNS FOR WOMEN'S HEART ATTACKS
The following symptoms are more common for heart attacks in women:  
"CLASSIC" WARNING SIGNS FOR HEART ATTACK
The following symptoms are more common to men than women, but can apply to women also:
-

 

Pressure, fullness, crushing chest pain, spreading to the neck, shoulder or jaw

-

 

Chest discomfort with light-headedness, fainting

-

 

Pain or discomfort in the stomach, one or both arms, neck, back, shoulders, arms, or jaw

-

 

Shortness of breath

-

 

Sweating (often a cold, clammy sweat), nausea, or lightheadedness
Again, women often experience more subtle, different, non-classic symptoms – including mild chest discomfort, weakness and unusual fatigue, disturbed sleep, indigestion, nausea, heartburn, and anxiety.
Since the onset of menopause significantly increases women's heart disease, it is so very important to control the risk factors before menopause.  The gradual blockage of coronary arteries takes place over a woman's entire life.  Following a heart healthy diet by eating heart healthy foods and practicing heart healthy living will greatly reduce the risk of women's heart disease, which includes heart attacks.
---
Medical Disclaimer:  
HeartHealthyRecipes.com website offers informational service only and the information contained in this website is not intended as professional medical advice.  The content in this website should not be used solely during a medical emergency or for the diagnosis or treatment of any medical condition.  Please consult your doctor or other qualified health care provider regarding any course of medical treatment.
---
Heart Healthy Weight-Loss
We would like to invite you to join our Heart Healthy Weight-Loss Support Group.  You are welcome to join us for support with weight-loss and heart health issues by visiting:
https://www.facebook.com/groups/hearthealthyweightloss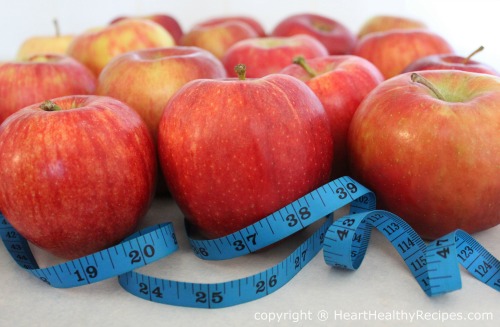 Visit & Join Our Facebook Weight-Loss Group by clicking HERE, or by copying and pasting the following URL:  https://www.facebook.com/groups/hearthealthyweightloss

---

Check out Children's Hunger Fund:

This non-profit organization delivers hope to suffering children and families around the world.
---