Heart Healthy Living
Embracing a heart healthy lifestyle can help control or even reverse the natural progression of heart disease for adults in their 30's and 40's.  A person does not have to think they are doomed if they have acquired some bad habits, because adults can reverse heart risks by changing to a heart healthy living lifestyle.
Exercising & maintaining a healthy body weight: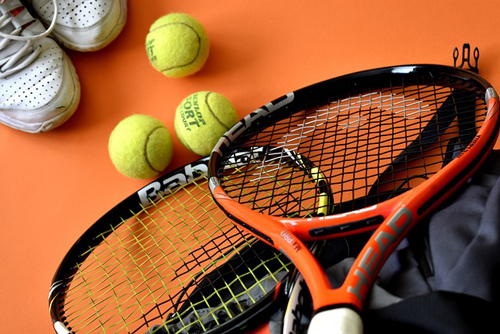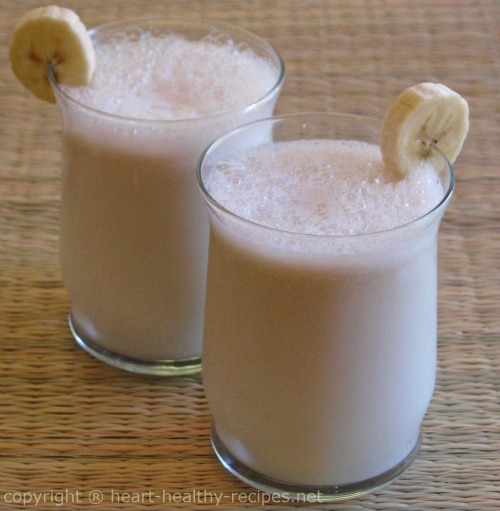 Just like eating or sleeping, exercise is an essential part of a healthier life.  In the United States, barely 8% of adults exercise on a regular basis and they are not alone.  Physical inactivity has become a global pandemic, causing as many as 1 in 10 premature deaths around the world each year — roughly as many as smoking.  This is due largely to most jobs and lifestyles are becoming too sedentary.  This is not just a concern for adults.  Many children are missing the beneficial effects of exercise. In fact, more than 80 percent of young people ages 13 to 15 worldwide are not getting the hour a day of vigorous exercise recommended for their age group.  This places them at higher risk for obesity and heart disease in the future. Regular exercise keeps your heart and the rest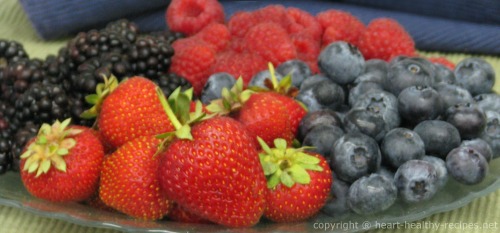 of your body in shape. A brisk walk for at least 30 minutes a day can reduce heart disease, possibly by as much as 30 to 40 percent. Also, some believe it may add about 5 years onto a person's life.  Check with your doctor before starting an exercise program if you have been sedentary and/or have chronic disease.  Start slowly and increase your activity gradually to a total of 30 to 60 minutes of moderate to vigorous exercise most days of the week.  Also, doing weight training and stretching exercises several times a week is beneficial for over-all health and fitness.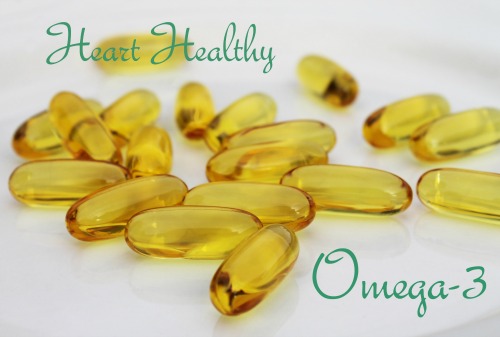 Also important to a heart-healthy lifestyle is eating a Heart-Healthy Diet.  This can be achieved by a diet rich in fiber, high in fruits and vegetables, low in sodium and high in essential omega-3 fatty acids.

In addition, according to a study, older women who walked or jogged three times a week for six months (up to a 65 percent maximum heart rate) and also took omega-3 supplements experienced reduced inflammation and augmented bone mineral density, thus improving overall health, for a healthy heart. 
Stop Smoking & Limit Alcohol
:
Smoking is a major risk factor for heart disease.  Ask your doctor for information about cessation aids, such as a nicotine patch of inhaler and a counseling/support program.  With support from a doctor or physician, decide to quit and set a quit date.  Remember that it is common for the first attempts to fail and it can take an average of nine times before the smoking habit is stopped – but the benefits of a healthy heart will be well worth the effort.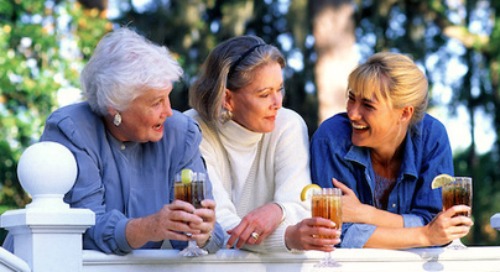 Limiting alcohol is also vitally important to a heart well-being.  Women should drink no more than one drink per day and no more than two for men.

Take time to relax:
Chronic anger and stress can damage your heart.  Learning to cope with life's pressures can go a long way in preventing heart problems.  Having a positive outlook on life instead of negative one.  Make time to relax – take 15 to 20 minutes a day to sit quietly and breathe deeply.   Read a book, listen to music, or enjoy a hobby.  Practice forgiveness – forgiving others and also yourself.  Being thankful – spending time in prayer and meditation will help contribute to a more peaceful, overall healthy attitude.
Monitor Heart Health:  Be proactive when it comes to heart healthy living.  To do so, a person should work with their doctor or health care provider to reduce their heart disease risk by following up with him or her for treatment for high blood pressure and cholesterol levels.
---
Receive 15% Discount & Free Shipping:

Receive a 15% discount on all products including kitchen items such as mixers, blenders, cookware sets, food processors, and more from

HomeHavenDecor.com

.  For the 15% discount, along with free shipping, please enter HEALTHY15 upon checkout.
---
Medical/Nutritional Disclaimer: HeartHealthyRecipes.com website offers informational service only and the information contained in this website is not intended as professional nutritional or medical advice. The content in this website should not be used solely during a medical emergency or for the diagnosis or treatment of any medical condition. Please consult your doctor or other qualified health care provider regarding any course of medical treatment.

---
Heart Healthy Weight-Loss
We would like to invite you to join our NEW Heart Healthy Weight-Loss Support Group.  You are welcome to join us for support with weight-loss and heart health issues by visiting:
https://www.facebook.com/groups/hearthealthyweightloss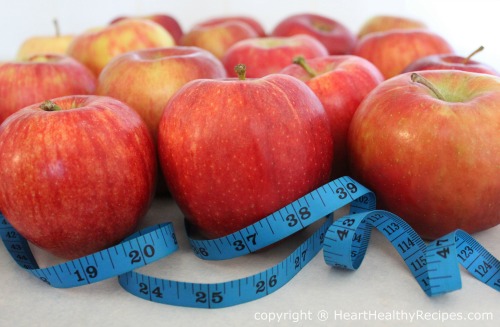 Visit & Join Our New Facebook Weight-Loss Group by clicking HERE, or by copying and pasting the following URL:  https://www.facebook.com/groups/hearthealthyweightloss