Butternut Squash Soup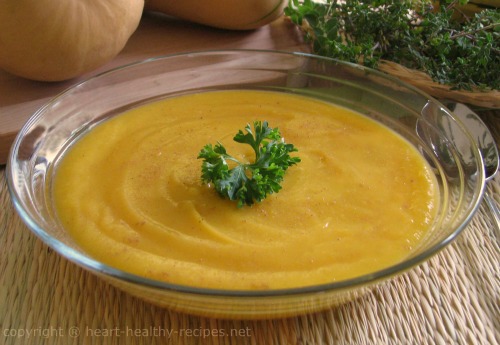 Butternut squash is a smart, heart-healthy choice bringing a mildly sweet tasting flavor addition to this soup recipe. The butternut squash is loaded with powerful natural antioxidants, carotenes - including over 300% of the recommended daily allowance of Vitamin A. Because butternut squash contains zero saturated fats or cholesterol, this makes the butternut squash soup recipe a winner for people desiring to control cholesterol. Also, the high fiber content helps lower cholesterol.

Butternut Squash Soup - 

Recipe Ingredients:

2 cups Butternut Squash, cooked

2 cups chicken or vegetable broth

1 tablespoon olive oil

½ teaspoon garlic

Salt and pepper to taste

Garnish with nutmeg (optional)
Recipe Instructions:
Cook the butternut squash, preferably steaming to retain most of the vitamins and nutrients. To do so cut squash in quarters for easier handling and peel the outside outer shell. (Butternut squash is easy to peel due to the soft outside shell.) Next remove the seeds and cut into cubes approximately 1" in size. Place in medium sized sauce pan, adding about an 1" of water from bottom of pan and bring to boil. Reduce heat and simmer cook for 15 to 20 minutes, or until soft. Next add chicken or vegetable broth, olive oil, garlic, salt and pepper. Remove from heat and blend with hand held blender or transfer the soup to a blender, and blend until smooth. Garnish with nutmeg if desired. Makes 4 servings.
Nutritional Information/Analysis:
Calories: 168 Protein: 21.0g Carbohydrates: 8.3g Total Fat: 5.7g Saturated Fat: 1.1g Dietary Fiber: 1.4g Cholesterol: 54mg Sodium: 47mg
---
Receive 15% Discount & Free Shipping:

Receive a 15% discount on all products including kitchen items such as mixers, blenders, cookware sets, food processors, and more from

HomeHavenDecor.com

.  For the 15% discount, along with free shipping, please enter HEALTHY15 upon checkout.
---
For MORE recipes and heart health information, please subscribe to heart healthy recipes' FREE newsletter below:

---
Click Here for More Soup Recipes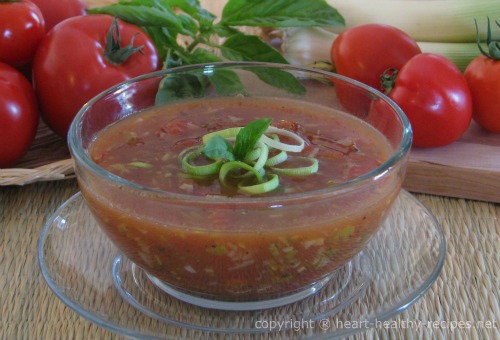 ---
Medical/Nutritional Disclaimer: HeartHealthyRecipes.com website offers informational service only and the information contained in this website is not intended as professional nutritional or medical advice. The content in this website should not be used solely during a medical emergency or for the diagnosis or treatment of any medical condition. Please consult your doctor or other qualified health care provider regarding any course of medical treatment.

---
Heart Healthy Weight-Loss
We would like to invite you to join our Heart Healthy Weight-Loss Support Group.  You are welcome to join us for support with weight-loss and heart health issues by visiting:
https://www.facebook.com/groups/hearthealthyweightloss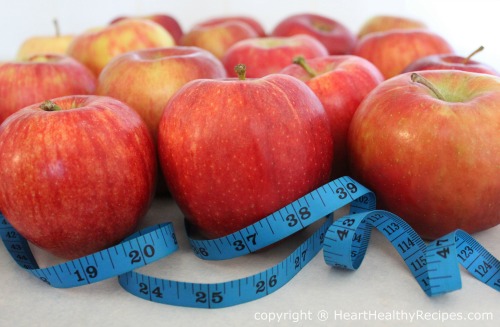 Visit & Join Our Facebook Weight-Loss Group by clicking HERE, or by copying and pasting the following URL:  https://www.facebook.com/groups/hearthealthyweightloss

---

Check out Children's Hunger Fund:

This non-profit organization delivers hope to suffering children and families around the world.
---